Lobular Breast Cancer - The Sneaky Breast Cancer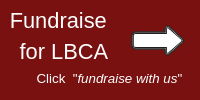 Lobular breast cancer (ILC) is the second most common cellular type of breast cancer, and even though most people have never heard of it, it's not a rare disease. Alone it is the 6th most frequently diagnosed cancer of US women.

Lobular Breast Cancer (ILC) doesn't always show up on mammograms, and is typically diagnosed later when it's harder to treat. Its cells grow like branches on a tree - it often doesn't form a lump. It has different biological traits and it spreads to different locations that more typical forms of breast cancer. Despite these differences, ILC is treated the same as more common breast cancers.

The Lobular Breast Cancer A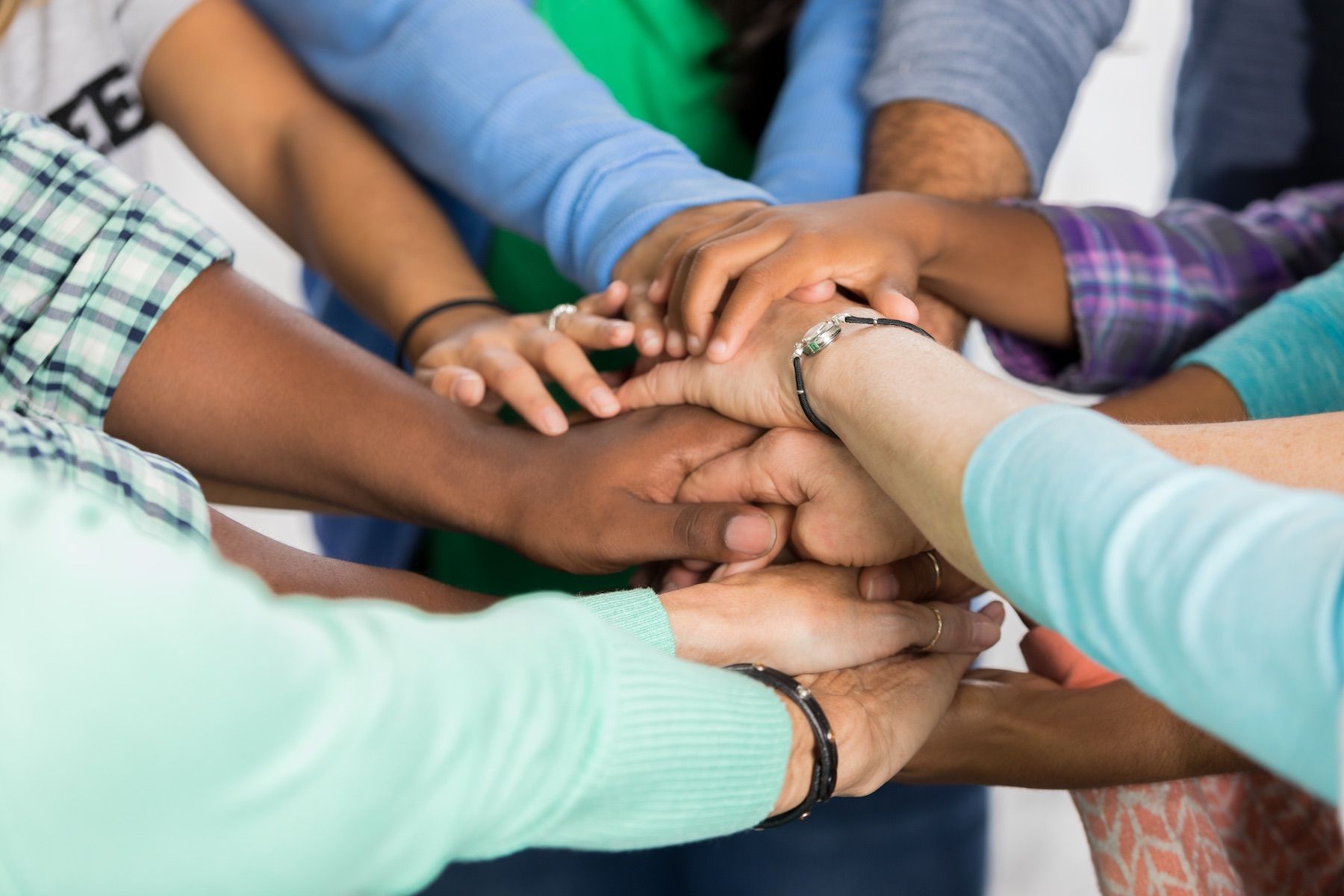 lliance (LBCA) is a patient-driven advocacy network working with a scientific advisory board of breast cancer researchers and clinicians. Their goal is to promote research that advances prevention, diagnosis, treatment and follow-up care for patients with lobular breast cancer (ILC) and educate and raise awareness about this sneaky type of breast disease.

I support the LBCA, and hope you will join me by making a donation. Together we can bring lobular breast cancer out of the shadows, advance research, refine treatments for patients and educate others about this disease. Thank you for your support.
Your donation is tax-deductible, will be wisely used and is greatly appreciated. If you p
refer to send a check, make it payable to Social and Environmental Entrepreneurs and mail it to 23532 Calabasas Rd., Suite A Calabasas, CA 91302.
Please write LBCA in the memo line.
Archived directions for the website for future use
It only takes a few minutes to set up a safe and secure way for people to make tax-deductible donations to the Lobular Breast Cancer Alliance.
How to get Started
Go to our Fundraising Page by clicking this link
On the fundraising page, choose the blue button on the right: "Fundraise with Us"
Sign up by filling out the short form with your name, email and a password
Upload a photo or an image
Write your story: why you support this cause
Set a fundraising goal of whatever amount you want to raise
Send out the link widely